Magnetic North To Release Anticipated LP "REMEDY" On August 14th.
Magnetic North's upcoming LP "Remedy" is an exclusive amalgamation of funk, new wave, alternative and blues.
Great news for indie rock fans looking for something exciting this coming month. Canadian indie band, Magnetic North, has recently announced the release of their much-awaited LP for this year. Titled "Remedy," the upcoming album echoes blended funk influences, new wave, alternative, and blues.
The LP is officially scheduled for release on August 14th, 2020. There will be 11 songs and the first single from the album, "High Level love" is to be released on the same date. "High Level Love" has already been launched on YouTube as of now.
"We are excited to share the news of our LP Remedy.  It's a great moment for us as our group, and our fans have been waiting for this release for a long time. Our album follows an innovative approach to Rock n' Roll. We have experimented with a wide range of musical genres here, ranging from blues, alternative, funk and new wave", stated the bands lead vocalist David McNeil.
"We are hopeful our upcoming LP will receive as much love and support (if not more) as we have received with all our other albums and compositions."
"Remedy" marks the 3rd album from the indie rock band, the other two being "Magnetic North EP" and "Digital Illusions." 
Currently based out of Halifax, NS, Magnetic North stands out in the contemporary indie rock scene with its novel approach to Rock n' Roll. The band comprises of 4 members, where you have David McNeil (Lead Vocal), Zach Lacey (Percussion), Robert Mazzocca (Guitar) and Cyrus Orkish (Bass). Interestingly, the band's music is not defined by a particular genre – instead, it's a unique musical amalgamation of the extensive experience the band members put together in an exclusive package. 
"We share voices of an intuitive experience of funky rock music, layered with rock classics and our own personal views. The compositions from modern musicians also inspire our music. Our upcoming album carries the hints of our innovative musical exploration and aspires to regale you with something novel in the contemporary indie rock genre. We are positive our album will be rejoiced by indie rock fans and all kinds of music connoisseurs all over."
About Magnetic North
A rising name in the contemporary indie rock scene, Magnetic North, is originally from Cape Breton, Nova Scotia, and now based out of Halifax, NS. All band members are backed by a sound musical background, cultivated in their teens and nourished to the present day. Their tryst with music started from their respective school bands and was further refined throughout their college days. Before coming together in Magnetic North, each band member has had their gigs in different music groups across Cape Breton and Halifax regions. The band debuted with their first EP "Magnetic North," followed by "Digital Illusions" in 2018. The title track of "Digital Illusions" was featured on CBC Searchlight National Top 100 2019. Their upcoming album "Remedy" is the third album from the band, released in August 2020.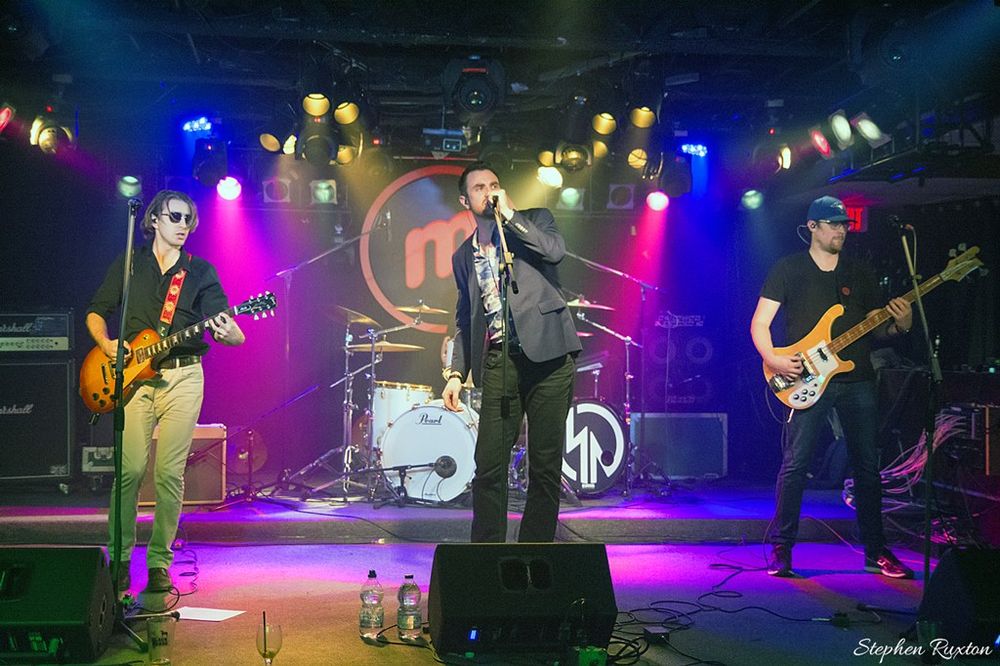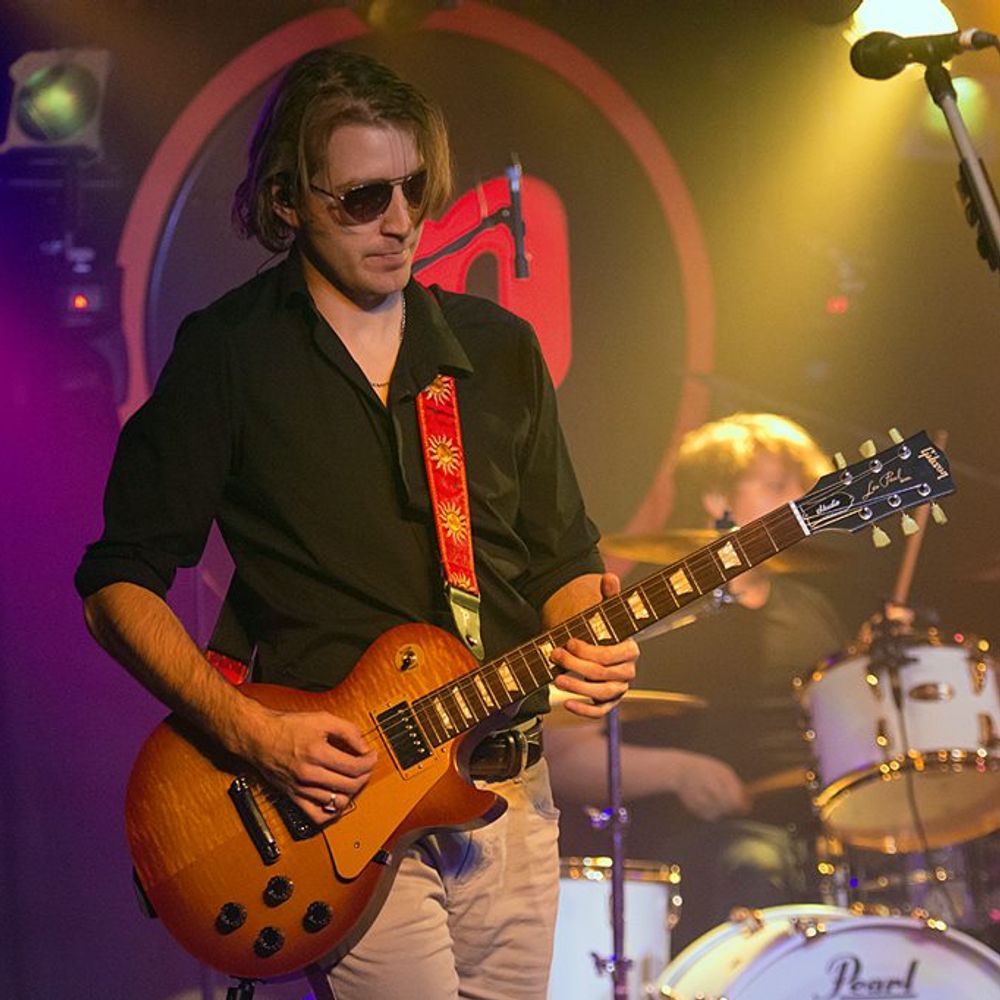 Robert Mazzocca
Guitar (Backing Vocals)
Alex Saunders
Bass (Backing Vocals)